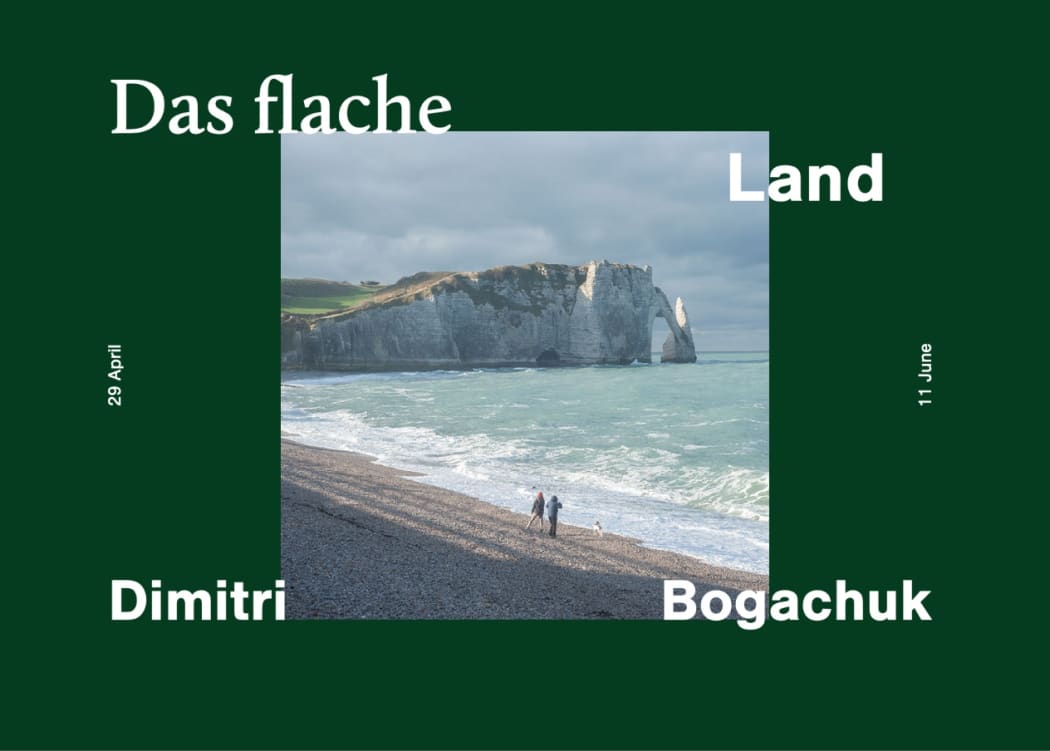 "DAS FLACHE LAND" BY DIMITRI BOGACHUK FROM APRIL 29 TO JUNE 11
The exhibition will take place from April 29 in the Institut français Berlin, Galerie Alice Guy, Kurfürstendamm 211, 10719 Berlin. You are warmly welcome! The entry is free. To find out more, click here!

Dimitri Bogachuk is a Ukrainian photographer based in Kyiv. His work is characterized by his amazing ability to capture the silence that resides in vast landscapes and to make visible the sense of calm they give to the artist. This exhibition consists of a series of landscapes photographed in France and Ukraine between 2012 and 2022, selected for their universal nature. The artist tries to awaken in each viewer of these images the feeling that they are looking at a landscape that has been familiar since childhood and that they have always known. Through this search for the archetype of "déjà vu" , Dimitri Bogachuk brings to light in each of us something of a past common to all humanity, of a beauty shared by all.

Opening hours:
Monday: 2-7 p.m.
Tuesday: 9-12 a.m. / 1-6 p.m.
Wednesday: 9 a.m.-1 p.m. / 2-6 p.m.
Thursday: 9-12 a.m. / 1-6 p.m.
Friday: 9-12 a.m. / 1-5:30 p.m.
Saturday: 11 a.m.- 5 p.m.
Sunday: closed

This exhibition is a collaboration between ArtEast Gallery and the Institut français Berlin with the support of Mazars Deutschland.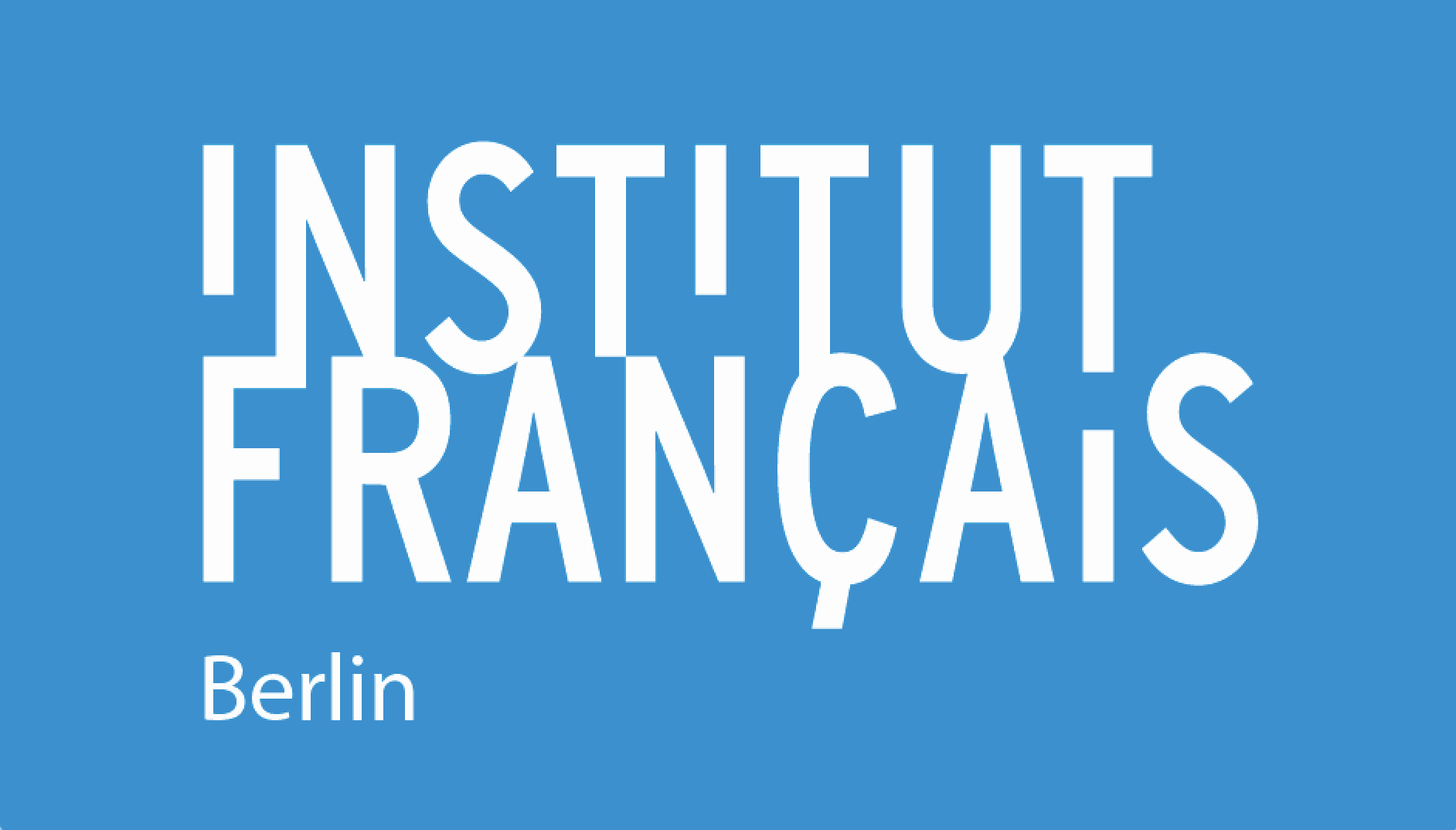 Auction for refugees on Artsy
Artwork on image : McCafe Coffee by Kinder Album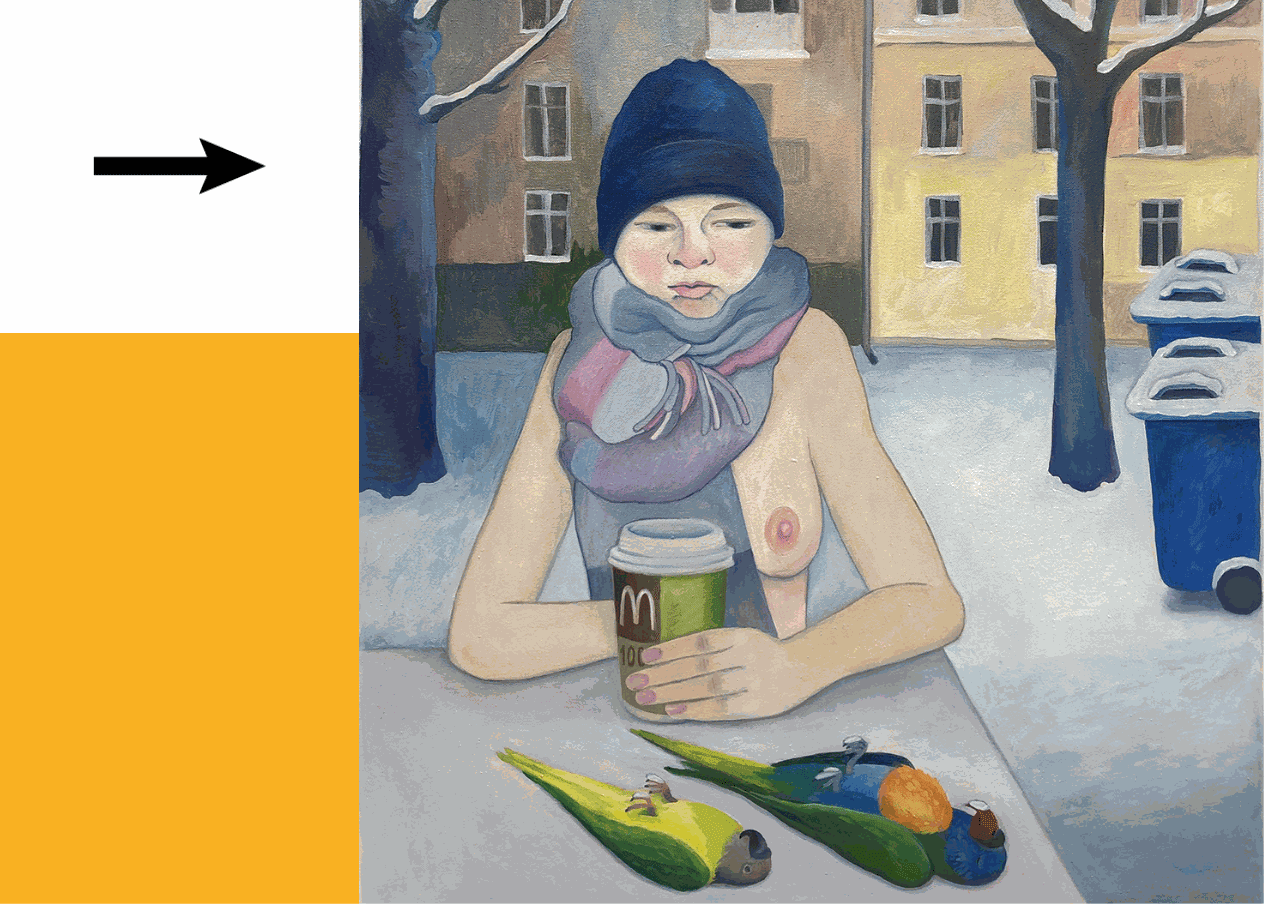 Artsy & the Ukrainian Institute of Modern Art have selected McCafe Coffee by Kinder Album for their emergency benefit auction to support relief for refugees fleeing Ukraine. Artsy is donating a portion of the Buyer's Premium to USA for UNHCR, which provides aid to people affected by the war in Ukraine and gives support to displaced families.
To discover more about this impact auction, click here!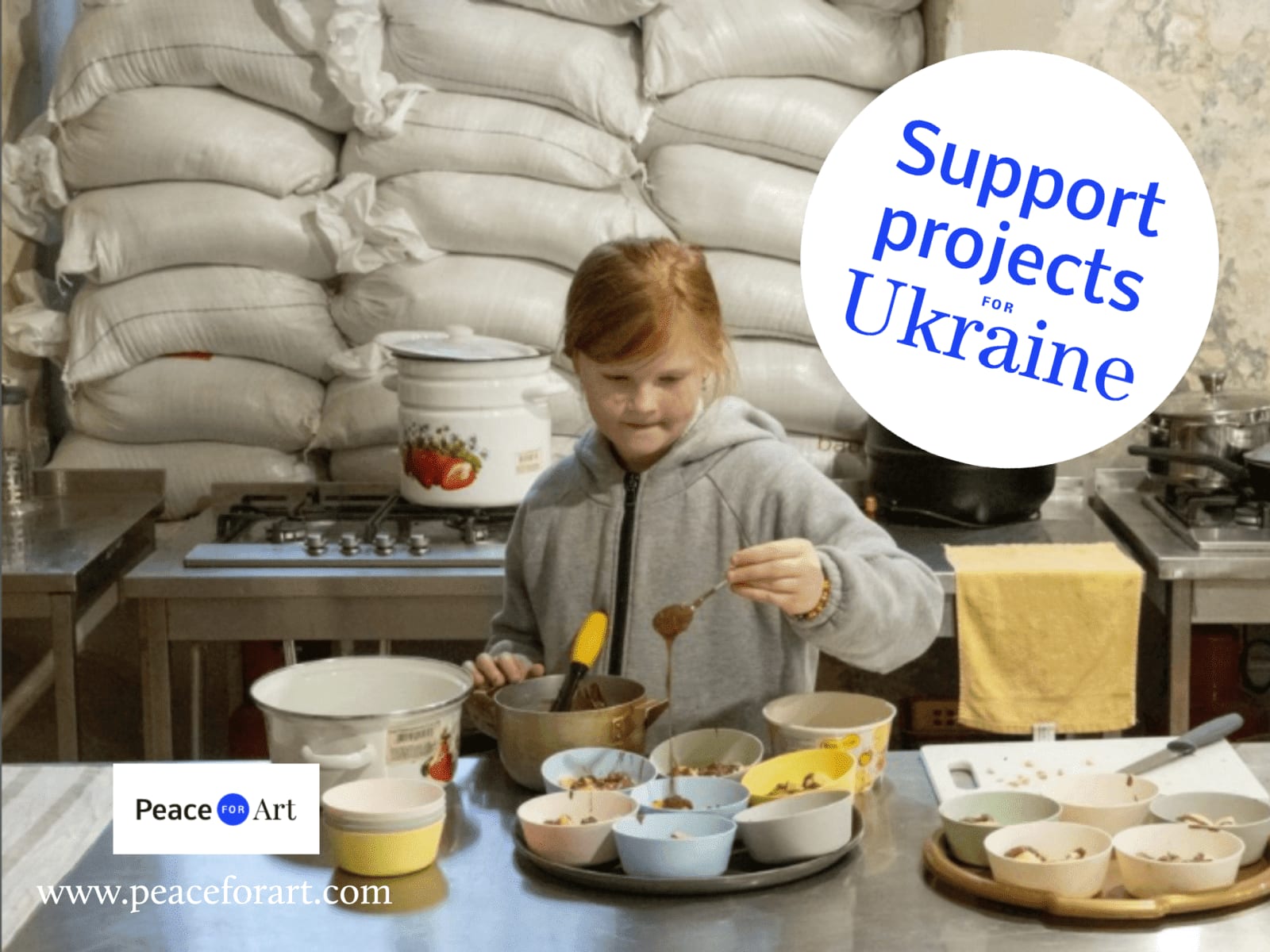 © Roman Bordun, part of the initiative
PEACE FOR ART: PHOTOGRAPHERS FOR CHILDREN
We need your help!
Peace for Art has been active for 3 weeks now. The first projects are being implemented. Thank you for paying a particular attention to this one!
The foundation will support the charity event "Photographers to Children" organized by the famous Ukrainian art magazine Bird in Flight. This charity auction brings together 70 Ukrainian photographers around a vital cause: sending aid to children and orphans in the city of Zaporizhzhia, many of whom are refugees from Mariupol, and direct victims of the dramatic situation we all know.
100% of the profits from the sale will be donated to the trustworthy organization "Smile UA" taking care of the children of Zaporizhzhia.
Peace for Art takes care of the logistical aspects of the sale (printing, purchase of packaging and shipping). If you wish to support our actions and those of our partners, you can donate to:
ASS PEACE FOR ART
Reference: Donation
Banque populaire Alsace Lorraine Champagne
FR76 1470 7000 3733 1214 6122 383
SWIFT (BIC) : CCBPFRPPMTZ