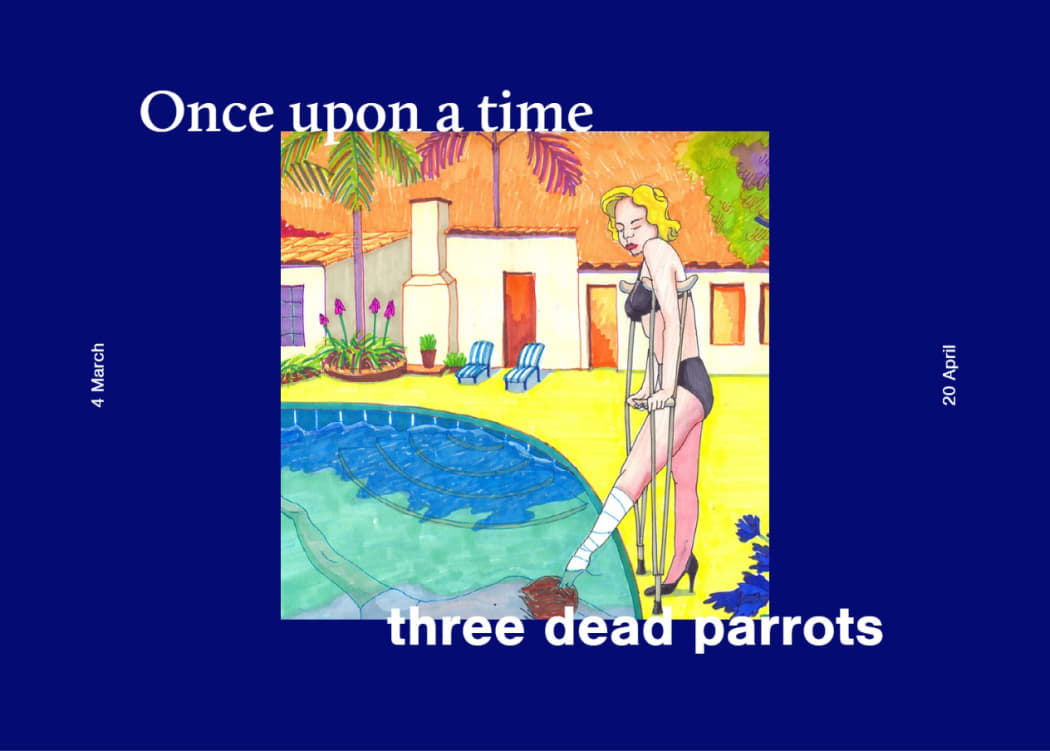 "Once upon a time, three dead parrots" by Kinder Album starting March 4
"Once upon a time, three dead parrots" is the artist's first solo exhibition in Germany. Originally from Lviv, Kinder Album explores our collective anxieties through deliberately trashy scenes or vulgar stagings. Each painting or drawing is based on a news item or a shared reference from pop culture, ranging from Marilyn Monroe to Queen Elizabeth. Strongly inspired by thrillers, with which the artist likes to scary herself, Kinder Album slips her own fragility and fears into her artworks. These fears, hers, are also ours, and Kinder Album invites the audience to face them. Slowly, the childish varnish cracks revealing morbid scenes and a society riddled with cynicism.

The opening of the exhibition will take place on March 4 at 7 p.m. You are warmly welcome! Registration is mandatory: +49 1520 5826249 / contact@arteastgallery-bk.com.

The hygiene concept of the gallery is in line with the valid guidelines of infection control. Masks are compulsory.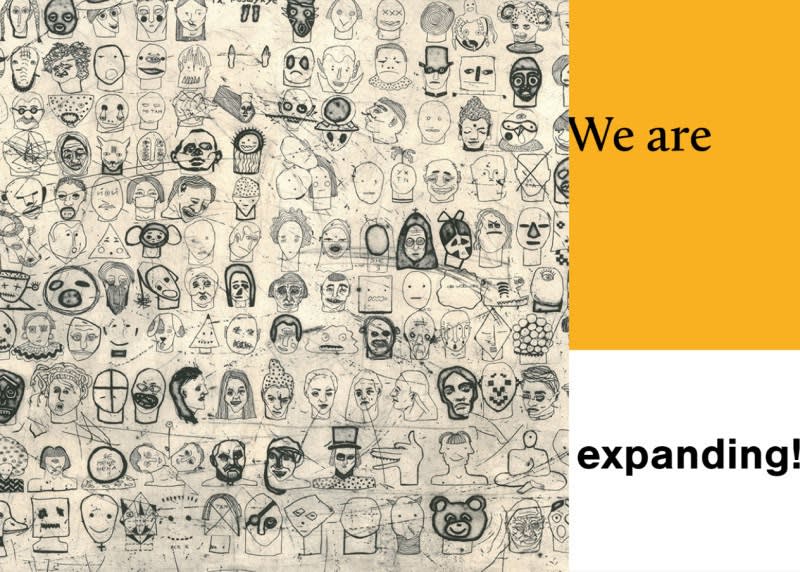 Artsy, here we are !
New project
February will be a significant step for us : we are pleased to announce the launch of ArtEast Gallery on the business platfor
m Artsy! We are looking forward to becoming members of the platform's vast network, ranking among the world leaders of the sector. Above all, this promises to offer a great visibility to Ukrainian art on the international market.
To discover our page, click on this
link
.
Ukraine, land of inspiration

Press article
Ukraine has been attracting
media attention for several weeks now. At issue is the recrudescence of tensions in the Eastern regions of the country. Admittedly, the political situation has remained unstable since 2014, but it would be regrettable if the current events – as worrying as they may be – prevented us from taking another look at this booming country.
Read the entire article
here
.