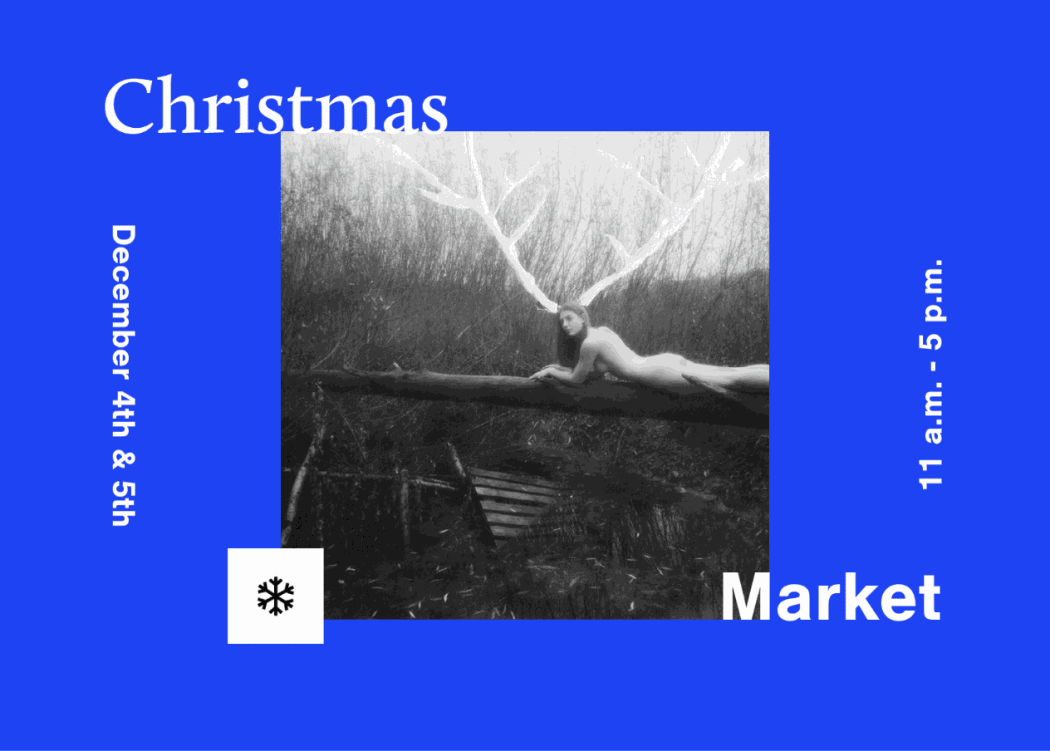 Christmas Market on December 4th & 5th
Save the date! On December 4th and 5th, from 11 a.m. to 5 p.m., we are very happy to invite you to our Christmas Market in the Berlin gallery in Goßlerstraße 1 and online. You will find a large selection of artworks by many great artists that will undoubtedly illuminate this end of year. It is a great pleasure for us to gather all those fantastic artists to offer you the finest of Ukrainian art. Watch our website and our social media to not miss anything. We are looking forward to sharing this moment with you!
The hygiene concept of the gallery is in line with the valid guidelines of infection control. Masks are compulsory.
Brother & Sister
Viktoria Sorochinski
Owing to the pandemic, the exhibition "Brother & Sister" by photographer Viktoria Sorochinski will be extended until the 15th of February. Viktoria Sorochinski brought with her suitcases full of film and slides to the island of Halsnoy, Norway, to realize this analog photo project during her artistic residency there. Deeply inspired by myths, folk tales and psychoanalytical research, the artist captured the inner world of two children, their fears, their fantasies, and their strong bonds that help them grow together and team up against obstacles in their magical journey. For more information: www.arteastgallery-bk.com
Tip of the month
In Kyiv & Odessa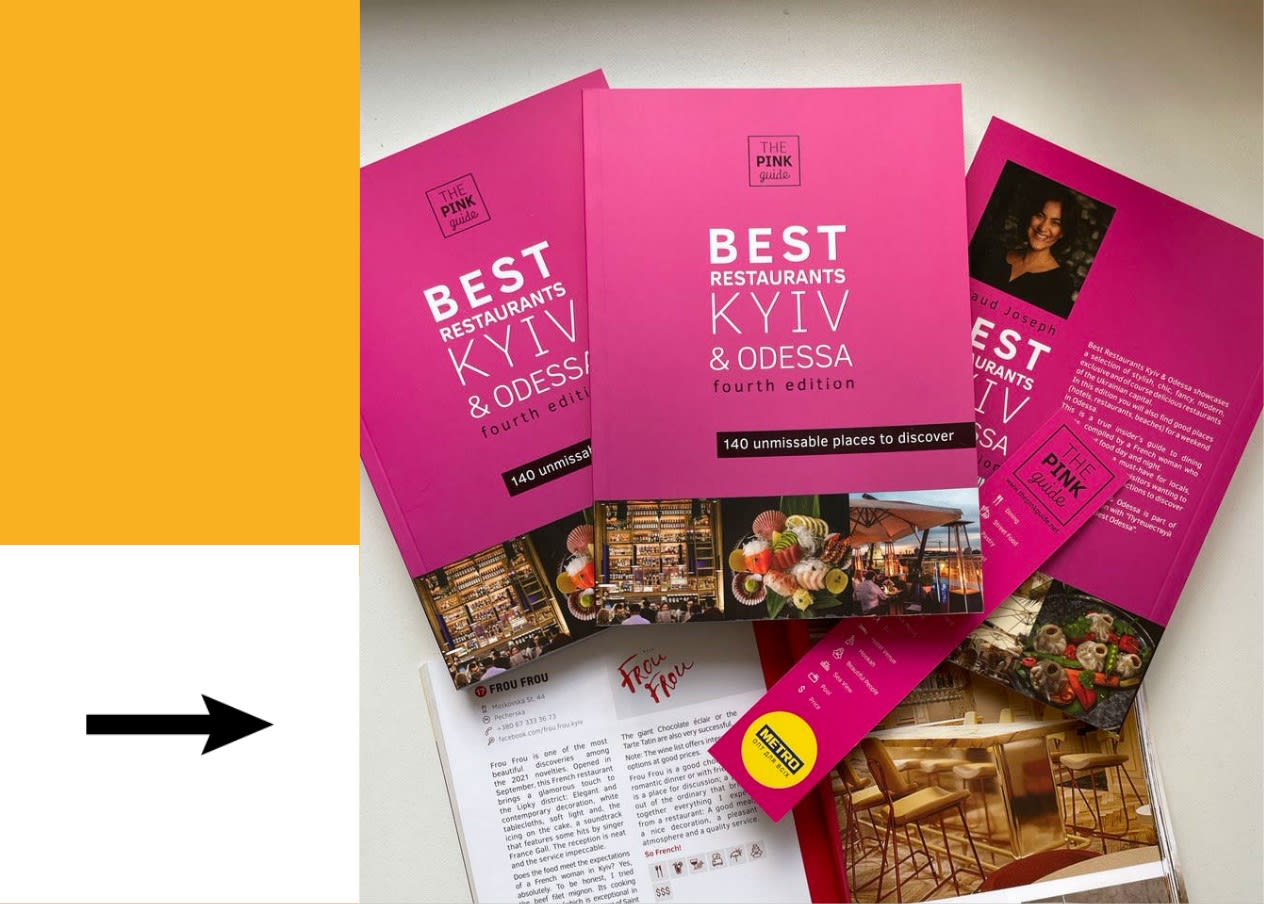 Our tip of the month! Here is your best friend to discover Kyiv and Odessa: the Pink Guide. Thanks to this selection of must-see places, you will find the best bars and restaurants and the atmosphere of your dreams. If Ukraine has a lot to offer in terms of artistic creation, it is also full of surprises and culinary riches. The author Maud Joseph reveals her insider's secrets, so that you can live an unforgettable experience in Kyiv and Odessa, down to the smallest details.
Please contact us if you wish to purchase one of them: contact@arteastgallery-bk.com