We are happy to announce that in addition to our activities as gallerists, we have created the ArtEast art agency.

We have decided to expand our activities beyond our role as a gallery manager, to strengthen our action, multiply the possibilities and offer an even more complete service. Indeed, we are more than ever convinced that cultural mediation between Western Europe and Ukraine allows for unique encounters and mutual enrichment. This will also include a focus on education, around artistic and cultural projects for children and the young generations.
Having established a solid presence in Berlin, Kyiv, Paris and Brussels and partnering with the best Ukrainian creatives, our agency is a true stepping stone to discovering new horizons. Let us guide you through art, fashion, design, music, scenography and many other treasures of Ukraine that await you.
That is why, in addition to the gallery activities, ArtEast art agency now offers the following services:
- art consulting specializing in Ukrainian art,
- cultural mediation for European public and private institutions,
- organization of events for companies: introduction to the Ukrainian art scene, cultural networking,
- creation of customized scenographies for corporate and institutional events,
- unique artistic proposals from our best experts for your private events,
- personalized art consulting and art sales for building your Ukrainian art collection.
You want to experience Ukraine: we show you the way!
They trust us: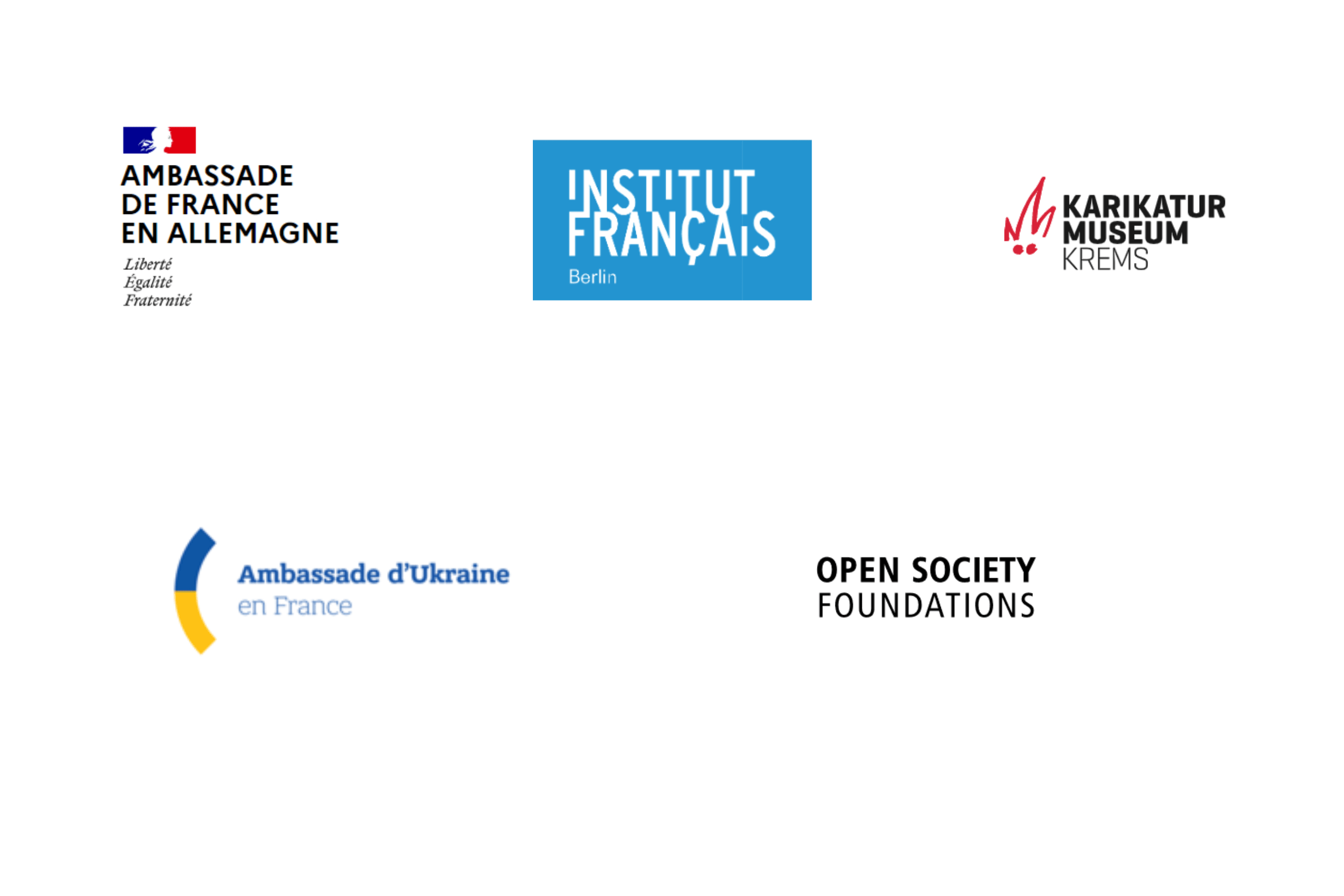 Cornélia Marang & Ivanna Bertrand : contact@arteastgallery-bk.com